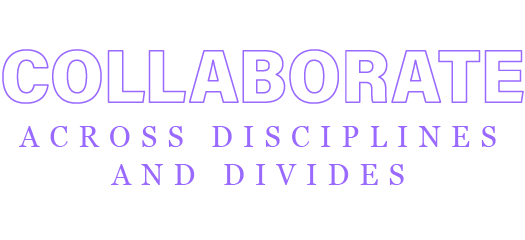 Hear from Wharton's Dean, Erika H. James, on why we are initiating collaboration across disciplines, divides, and beyond.
Throughout our 140+ year legacy of success, Wharton has pursued outcomes where the sum can be greater than its parts. From this perspective, we've built an array of multi-faceted partnerships spanning academic backgrounds and industry foci. Collaborating across disciplines and divides means serving as the primary convener of thought leaders to share perspectives, tackle challenges, and produce solutions that benefit us all.
OUR SUCCESS WILL ALLOW US TO:
FEATURED STORY
Fueling Healthcare Innovation, Penn and Wharton Receive $10M Gift for Venture Lab
Penn President Liz Magill and Wharton's Dean Erika H. James announce a game-changing $10 million gift for Venture Lab, the University of Pennsylvania's center for student entrepreneurship.
The Robin S. Wolpow, PAR'14 and Marc B. Wolpow, W'80, PAR'14 Fund for Healthcare Entrepreneurship, made possible by the generous support of Robin and Marc Wolpow, will drive dynamic programming and foster healthcare innovation through collaborative learning opportunities. "Whether we're engaging in technological, medical, or societal problems, business has a role in society, and partnering across the different academic disciplines is an important way to demonstrate that. By engaging in collaboration, and thinking about academic possibilities that are coming together through different domains, we can really ensure that the next generation is gaining a unique perspective through multiple lenses."
—Erika H. James
Dean, The Wharton School
Reliance Professor of Management and Private Enterprise
Professor of Management