Curbing Financial Fraud
Research from Wharton's Huan Tang found that Apple's app tracking policy led to a reduction in financial fraud complaints.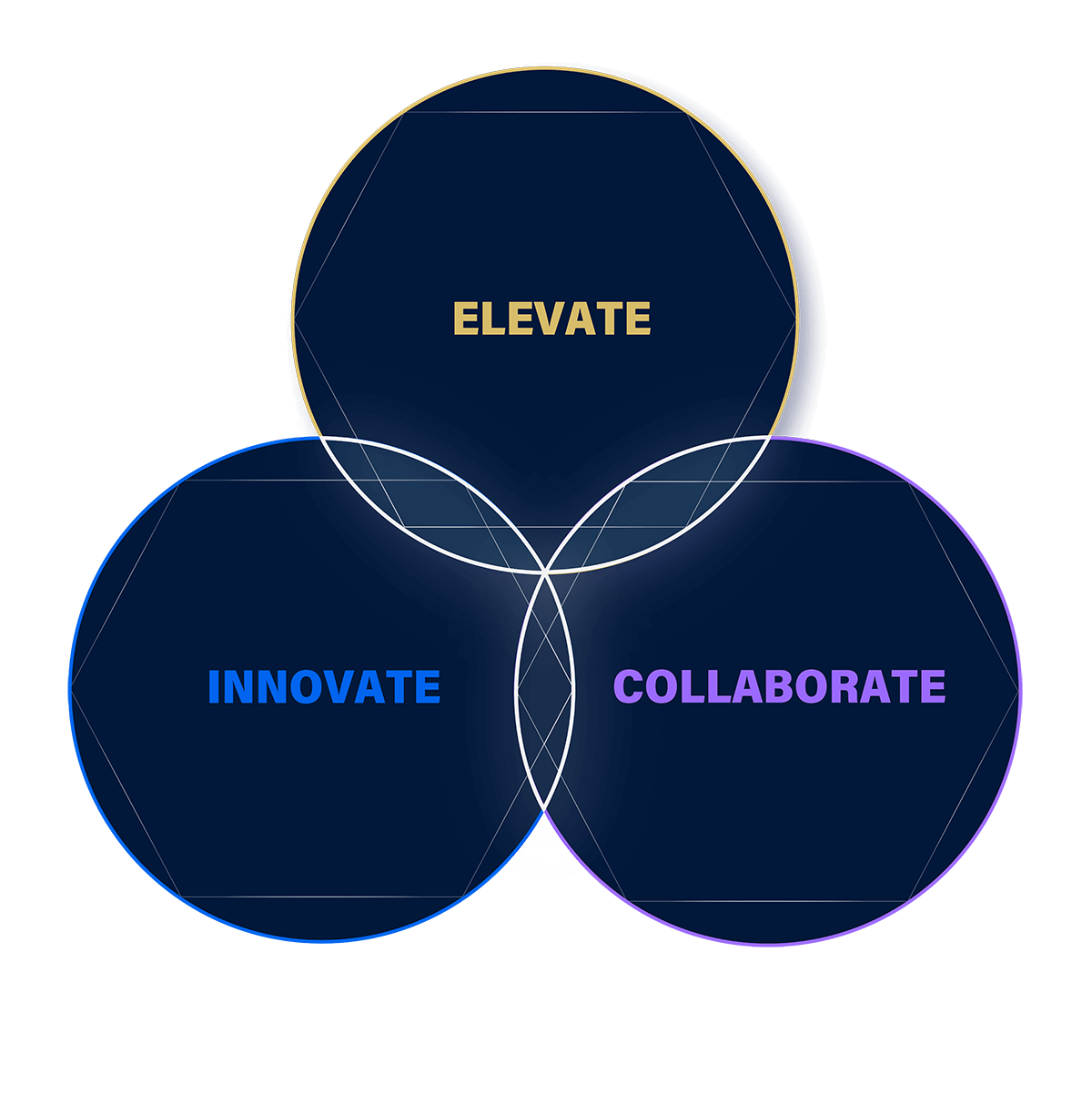 Our strategic plan guiding us towards greater influence, innovation, and engagement.
Wharton Degree and Non-Degree Options
Wharton educates and empowers the best minds in the business.  » All Programs

Business games and interactive cases for individuals,
instructors, and organizations.
0
Undergraduate and Graduate Students
0
Alumni Clubs Around the World