Elevating the impact of business research in analytics
The scope of analytics in business is quickly expanding: big data now cuts across disciplines, industries, and economies. With the formation of Analytics at Wharton (AAW), the School has committed to growing its analytics research, curriculum, and in-the-field engagement. Led by Vice Dean Eric T. Bradlow, Analytics at Wharton unites the School's trail-blazing analytics programs to create the next generation of business leaders who use data and real-world experiences to improve decision-making.
Using state-of-the-art analytics methods to improve business insights
Creating the next generation of business leaders through analytics
Leveraging big data and analytics to solve societal challenges
As the undisputed leader in published academic business research, Wharton delivers tangible solutions that transform business practices and grow economic opportunities for all.
Analytics
Dive into topical articles, podcasts, and videos through Wharton's online business journal.
Centers, Initiatives & More
Recent Research From Pillar Faculty
Meet some of the Wharton faculty doing impactful work for Analytics.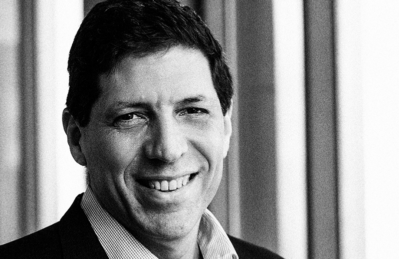 Vice Dean of Analytics at Wharton
The K.P. Chao Professor
Professor of Marketing
Chairperson, Wharton Marketing Department
Professor of Economics; Professor of Education; Professor of Statistics and Data Science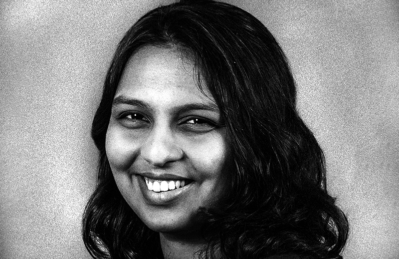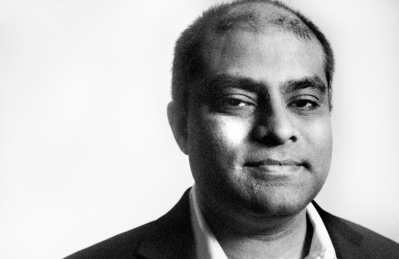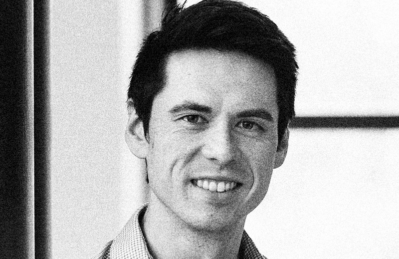 Dean Knox
Operations, Information and Decisions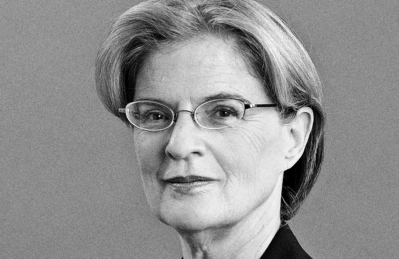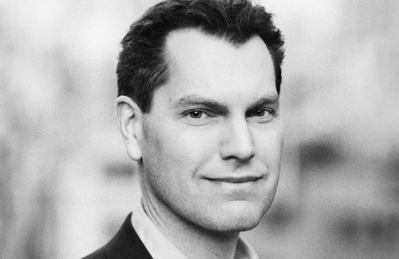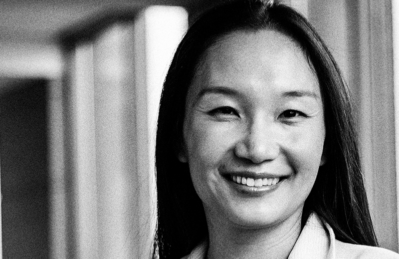 Lynn Wu
Operations, Information and Decisions