THE WHARTON WAY
Our Vision for Excellence in Healthcare Entrepreneurship
HOW WE COLLABORATE ACROSS DISCIPLINES AND DIVIDES
Wharton, Penn, and Arbour Way: Igniting Healthcare Entrepreneurship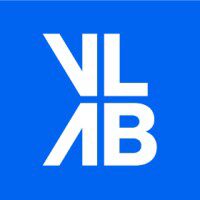 What We Will Accomplish Together
Penn President Liz Magill and Wharton's Dean Erika H. James announced a $10 million gift to benefit  Venture Lab, the center for student entrepreneurship at the University of Pennsylvania. This landmark contribution, called the Robin S. Wolpow, PAR'14 and Marc B. Wolpow, W'80, PAR'14 Fund for Healthcare Entrepreneurship, is made possible by the support of Robin and Marc Walpow.
Facilitated through the Arbour Way Foundation, the Wolpows' foundational gift will fuel vibrant programming focused on healthcare innovation and co-curricular learning and collaboration across the University of Pennsylvania.
This transformative gift reinforces Penn and Wharton's joint commitment to fostering innovation and entrepreneurship in healthcare. It will provide resources to support students and faculty in developing, testing, and scaling their innovative ideas, ultimately driving the launch of startups that address critical healthcare needs. Together, Penn, Wharton, and the Arbour Way Foundation aim to empower the next generation of healthcare entrepreneurs and make a lasting impact on the healthcare industry. It will spur the launch of startups that will make a meaningful difference in the lives of patients and the broader community.
Wharton's Venture Lab, situated in the state-of-the-art Tangen Hall, represents a collaboration between the Wharton School, Penn Engineering, and the Stuart Weitzman School of Design. With a rich 50-year history, Venture Lab is a hub of entrepreneurial activity on campus. As the latest iteration of Wharton's entrepreneurial programs, Venture Lab is well-positioned to contribute to the entrepreneurial ecosystem under the guidance of Lori Rosenkopf, Vice Dean of Entrepreneurship and Wharton Faculty Director at Venture Lab.
As Vice Dean Rosenkopf shares, "I am thrilled to partner with the Wolpows in offering these new opportunities to Venture Lab's innovators. The healthcare space is one that is ripe for disruption, and I know we will see impactful businesses, products, and ideas launched in the coming years."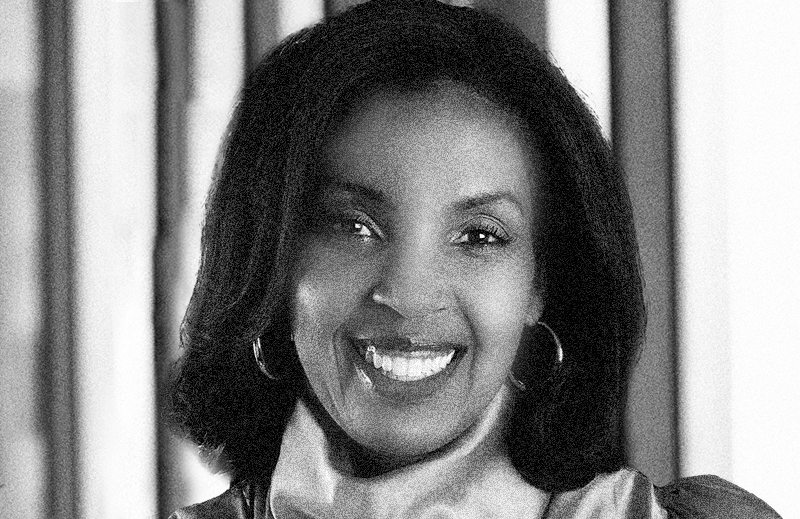 "I am deeply grateful for Robin and Marc's devotion to expanding upon the Venture Lab ecosystem through healthcare entrepreneurship. Venture Lab is a true destination for incubating and launching startups...The Wolpows' philanthropic vision and involvement will match the entrepreneurial ambitions of students, bringing them together with one another as well as alumni and faculty leaders to tackle problems and create imperative solutions in healthcare."
— Erika H. James
Dean, The Wharton School
Reliance Professor of Management and Private Enterprise
Professor of Management
What We Will Achieve
The Wolpows' commitment will establish and enhance connections across Penn to nurture student opportunities in healthcare entrepreneurship. This gift will invite seasoned executives with experience in entrepreneurship to lead a healthcare vertical and provide invaluable insights to students. It will create a launchpad for student exploration through events, workshops, and internships—as well as awards and prizes supporting pre-seed startup development and discovery costs.