Environmental, Social and Governance (ESG) Initiative
Environmental, Social and Governance (ESG) Initiative
Elevating the impact of business research in ESG
The mission of the Environmental, Social and Governance (ESG) Initiative is, consistent with the vision of Joseph Wharton, to harness the power of business to "solve the social problems incident to our civilization." We will do this by conducting research that investigates the intersection of ESG factors and business and by further advancing our best-in-class education of current and future practitioners, enabling them to serve a world undergoing tremendous change.
Conducting rigorous practically-relevant research that investigates when, where, and how ESG factors impact business
Providing world-class ESG curricular and co-curricular programs to current and future business leaders
Shaping strategies, models, policies, and regulations for practice and policy through partnerships and programs
As the undisputed leader in published academic business research, Wharton delivers tangible solutions that transform business practices and grow economic opportunities for all.
Dive into topical articles, podcasts, and videos through Wharton's online business journal.
Centers, Initiatives & More
Recent Research From Pillar Faculty
Meet some of the Wharton faculty doing impactful work for ESG.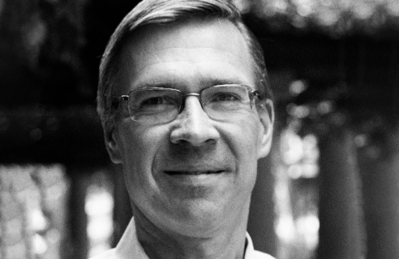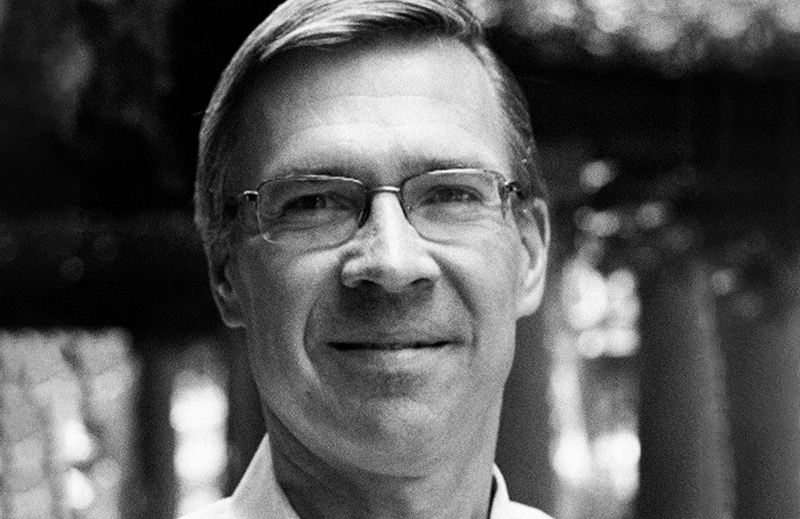 Vice Dean and Faculty Director, ESG Initiative
Deloitte & Touche Professor of Management