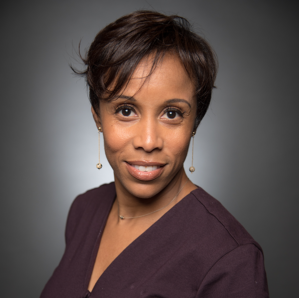 Angela Bostick
Chief Marketing and Communications Officer
Contact »
Angela Bostick is Chief Marketing and Communications Officer for The Wharton School at The University of Pennsylvania. In this capacity, she oversees a team of talented staff charged with driving strategic revenue and reputational growth for the Wharton School. The department delivers traditional and non-traditional marketing expertise and includes Wharton School Press, the School's faculty and expert publishing arm, and Wharton Business Daily, the School's daily radio show on SiriusXM.
Bostick is a graduate of The University of Virginia and Emory University and lives in Philadelphia with her husband Maurice and son, Roman.