Reporting Options
for Students
Experiencing sexual harassment can leave you feeling overwhelmed and unsure of what to do next. Here are a few suggestions on how students can move forward in the face of this challenging situation.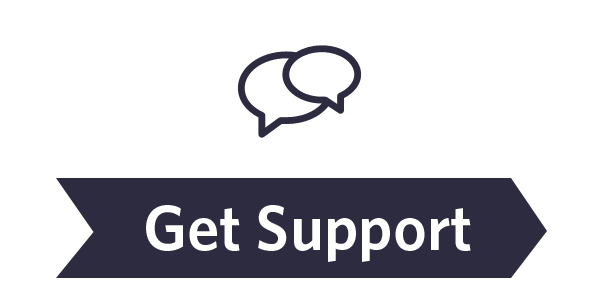 Step 1: Get support.
If you've experienced troubling conduct, you may find it helpful to process your thoughts by talking it over. Even though the incident is not your fault, the violation can leave with you with a complex range of emotions from frustration and stress to anger and depression. As you make a decision about next steps, make sure you are tending to yourself and get therapeutic support if you need it.
Seek out a trusted resource for support — a friend, a relative, a counselor, or a confidential advisor at Penn. If you're not sure what you want to do about the incident, it's best to speak with a confidential resource first. The information you share with a confidential resource will not be shared without your explicit permission. By contrast, faculty and some staff members on campus may be required to notify the Title IX Coordinator and share the information provided.
If you are a Wharton staff member seeking resources please refer to the Sexual Harassment Policy in the Pennbook.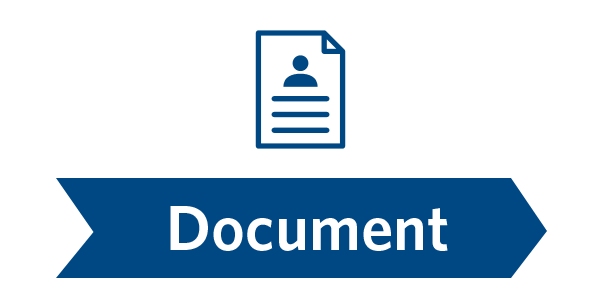 Step 2: Document your experience.
Recognize that you do NOT have to decide immediately about whether to file a formal complaint. If possible, create a written record that provides details of the incident while they are fresh in your mind. What happened? When and where did it happen? Was anyone else around? Who? Where was it? What did the other person or people do or say? How did you react? This document could be useful at a later date.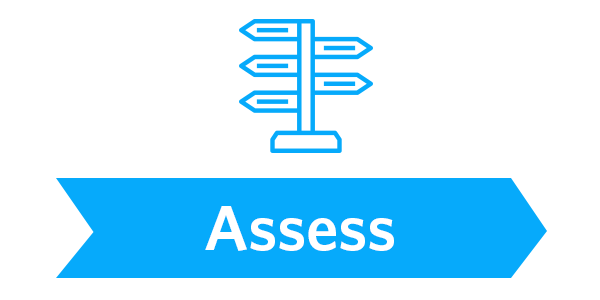 Step 3: Know your options.
Penn has designated nine offices that offer confidential advisory services to help you understand and assess your options for next steps, which may include making a complaint of sexual harassment or seeking an informal resolution. You will not be forced to take any action or be prevented from taking any action.
For more information, you can also refer to Penn's official policies on sexual harassment and our frequently asked questions page.
Where to Make a Formal Complaint for Investigation
You have a right to report an incident of sexual harassment or gender discrimination through an internal complaint at the University of Pennsylvania. The right place for a student to report internally is to the Associate Vice President for Equity and Title IX Officer ("AVP"). Please note that when you speak to the AVP, you are making a formal complaint for investigation. The AVP cannot guarantee confidentiality.
For more information, see "Making a Complaint" on our frequently asked questions page.